Ryota KANAI, CEO, started Araya with the business of brain research and brain image analysis.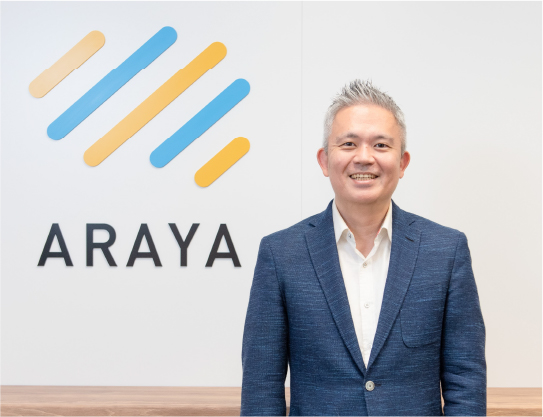 CEO
Ryota KANAI
Graduated from Faculty of Science, Kyoto University.
Obtained Ph.D. in Experimental Psychology from Utrecht University (the Netherlands).
Engaged in research on visual experience and time sensation at the California Institute of Technology.
Former Associate Professor (Cognitive Neuroscience) at Sussex University (U.K.)
Leading the world in the analysis of brain structure images.
Established Araya Inc. in 2013.
Pursuing of Cutting-edge AI Technologies
In the world of AI, new technologies are appearing day by day. Through research and development, we are always pursuing cutting-edge technologies. The main initiatives are as follows.
Deep Learning
Deep Learning technology has spread rapidly in recent years, but it is difficult for general-purpose AI to produce meaningful results for customers. We are actively utilizing new technologies to overcome various hurdles such as accuracy and cost, and developing AI that can be really useful in business.
Edge AI
Until now, most AI has been running in the cloud, but Edge AI technology will make it possible to run it on devices such as smartphones. At Araya, edge AI is achieved by "compressing" the AI ​​model.
Difference between cloud processing AI and edge processing AI
Cloud processing AI

Lack of real-time performance (it takes time to send and receive)
Insufficient network reliability (e.g., not available outside the service area)
Takes up too much network bandwidth (data is too heavy)
Equipped 
with AI for 
edge devices
Edge processing AI

There is no need to communicate with the cloud, and AI can be inferred on the edge side, so real-time improvement can be expected.
Autonomous AI (Autonomous Agent)
 Utilizing Reinforcement Learning and Imitation Learning, we are developing technologies and products that allow machines and drones to judge the situation by themselves and perform given tasks (moving "autonomously") without human teaching.
Examples of Cleaning Robots
Automation by Machine
Autonomous AI
Neuroscience (Brain science)
 In addition to analyzing brain data, we are also conducting research aimed at realizing "artificial consciousness" (making AI conscious).
Approaching Customer's Issues
In order to realize "AI that can really be used in business," we will make proposals and developments that are close to the issues of our customers. For example, we do the following:
Point 1
Sufficient hearing about customer issues and business processes
Point 2
Proposals from multiple perspectives from technical and business perspectives
Point 3
Proposals for data acquisition method, which is important for improving accuracy
Point 4
Explanation and improvement to improve AI performance
Abundant track record of introduction to business and R&D support
List of Past Work
In addition to introducing AI into our customers' actual operations, we have provided R&D support utilizing AI to many companies.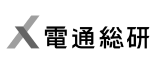 Listed in Japanese alphabetical order
Awards and Honors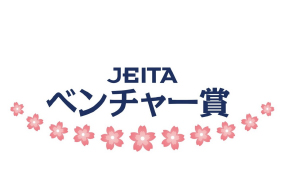 "THE 5TH JEITA VENTURE AWARD" (2020)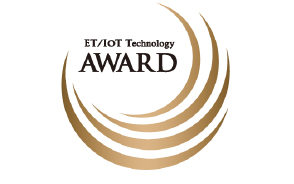 ET/IoT Technology AWARD "Edge Technology Award" (2019)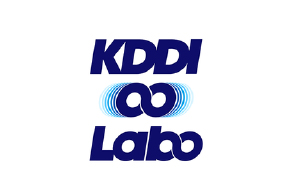 KDDI MUGENLABO DAY 2019 "Grand Prize (KDDI MUGENLABO Prize)" (2019)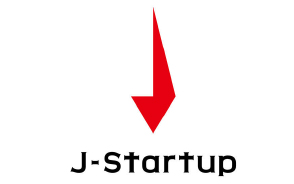 Selected as a "J-Startup" company by Ministry of Economy, Trade and Industry (2018)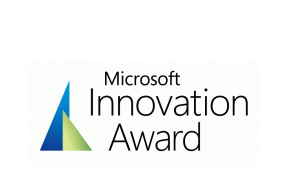 Microsoft Innovation Award "Grand Prize" (2018)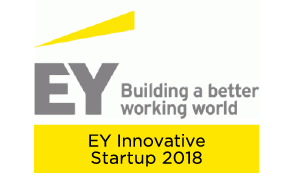 EY "Innovative Startup 2018" (2018)