Message
To create an overwhelmingly interesting future
人類の歴史を変える新しい時代が、AIにより興りつつあります。
例えば、新しい物の見方やライフスタイルが生まれる。
物事がスピード感をもって進む。
不可能だったことが可能になる。
そこに、驚き、意外性、感動が生まれる。
我々のMissionである
『人類の未来を圧倒的に面白く!』に共感し、
ビジネスや人類の課題を解決していく仲間を募集します。
Values
We have set up three concrete action guidelines to achieve the mission.
Make an Impact
You must demonstrate a high level of ambition at work to impact customers and society, and explain it.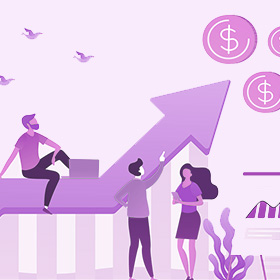 Delivering results for customer issues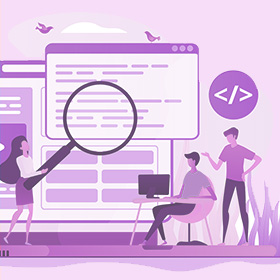 Developing a new product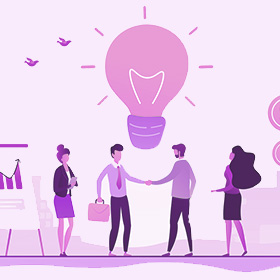 Acquiring new customers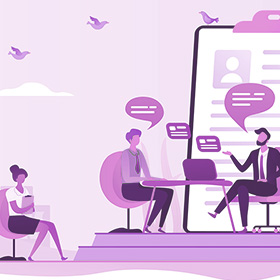 Making presentations at academic conferences and for the media
A Little Stretch
We welcome people who are willing to work hard as team players, sharing information and providing support beyond the scope of their own work or the group to which they belong.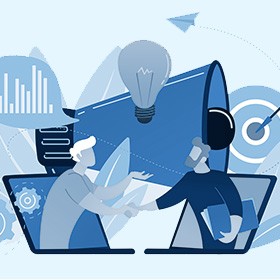 Providing technical support and advice for other people's projects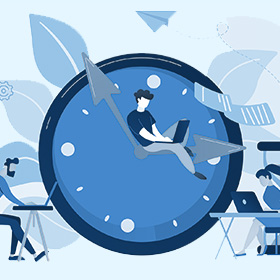 Establishing and operating a system for sharing information within the company, such as study groups
Be Spontaneous in Everything You Do
We believe that it is important to be able to speak up, communicate with others,come up with ideas,  and to be able to execute them with leadership.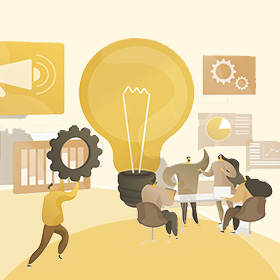 Initiating and proposing ideas for new products and improvements to internal systems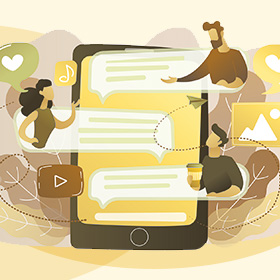 Speaking up and providing information in meetings, Slack, etc.