AI Solutions for Healthcare,Nursing care and Medical Industries

Introduction
By combining existing technologies with individual development tailored to each customer's needs, ARAYA can provide "truly usable AI" for business use and solve customers' business issues.
Here, we introduce some examples of our solutions for the healthcare, nursing care, and medical industries.
Healthcare Industry Issue 1: Posture Visualization, Effect Measurement, and Fall Detection

For example, in the fitness industry, it is important to check that the training and exercise participants have the proper posture and movement.
In the nursing and medical industry, it is necessary to detect prolonged bedriddenness and falls from beds of elderly people under home care.
On the other hand, it is difficult to constantly check these by human eyes.
To address these issues, ARAYA's image recognition AI technology will enable visualization of human posture, measurement of exercise effectiveness, fall detection, and health management.
Related Demo Video
The following video shows the estimation of the position and posture of the joint points (key points) of a person in the video. The following video shows the estimation of the position and posture of the joint points (key points) of a person in the video. The posture can be estimated even if a relatively large number of people are in the video at the same time.
By applying this technology, it will be possible to analyze the posture of, for example, exercise participants or nursing care recipients.
Healthcare industry issue 2: Brain imaging and EEG data analysis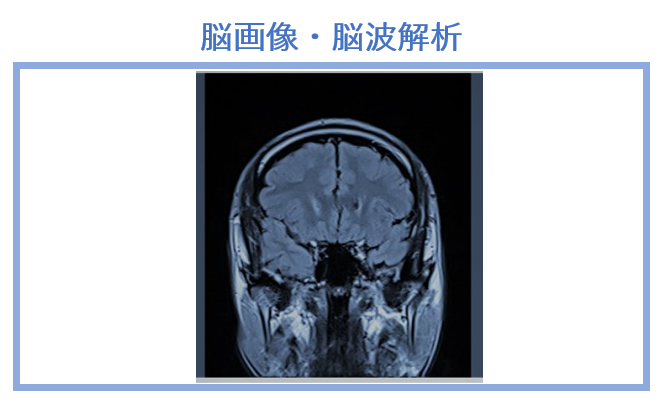 MRI AND ELECTROENCEPHALOGRAM (EEG) CONTAIN A VARIETY OF INFORMATION ABOUT BRAIN DISEASES AND MENTAL DISORDERS. ON THE OTHER HAND, THE DATA OBTAINED FROM JUST ONE PERSON'S BRAIN IS SUFFICIENTLY HUGE AND COMPLEX, AND IT REQUIRES A HUGE AMOUNT OF LABOR TO PREPARE AN ANALYSIS ENVIRONMENT SUITABLE FOR HUGE DATA AND TO PERFORM ADVANCED ANALYSIS.
To address this issue, ARAYA's brain and neuroscience data analysis service will support the analysis of these data.
Specifically, we can perform cutting-edge analysis at the customer's fingertips at the push of a button, without the need for complex programming or complicated analysis environment maintenance. We can also help you build predictive models of characteristics, symptoms, and health indicators from the brain using AI and machine learning technologies.
SUMMARY: FOR THOSE CONSIDERING IMPLEMENTING AI IN THE HEALTHCARE, NURSING AND MEDICAL INDUSTRIES
PLEASE CONSULT WITH US ABOUT INTRODUCING AI INTO HEALTHCARE, NURSING CARE, AND MEDICAL FIELDS, AND WE WILL STRIVE TO PROVIDE DETAILED PROPOSALS AND EXPLANATIONS FOR BOTH THOSE WITH EXPERIENCE IN AI DEVELOPMENT AND THOSE WHO ARE NEW TO AI DEVELOPMENT.