Araya Develops Enhanced Features for Optical Neural Functional Data Analysis Software (OptiNiSt)
 Araya Inc. (CEO; Ryota Kanai, hereinafter "Araya"), a company specializing in research software and database development has developed enhanced features to improve the user experience of "OptiNiSt (*1)," a GUI-based software tool for optical neural science function analysis.
 Under "Brain/minds" Project by Japan Agency for Medical Research and Development (hereinafter "AMED"), this development was undertaken through a commission from the Neural Computation Unit at Okinawa Institute of Science and Technology (hereinafter "OIST") and Ohki Laboratory at the University of Tokyo (hereinafter "UTokyo").
 Araya will continue to support Research DX by facilitating an environment that enables researchers to concentrate more on their research activities.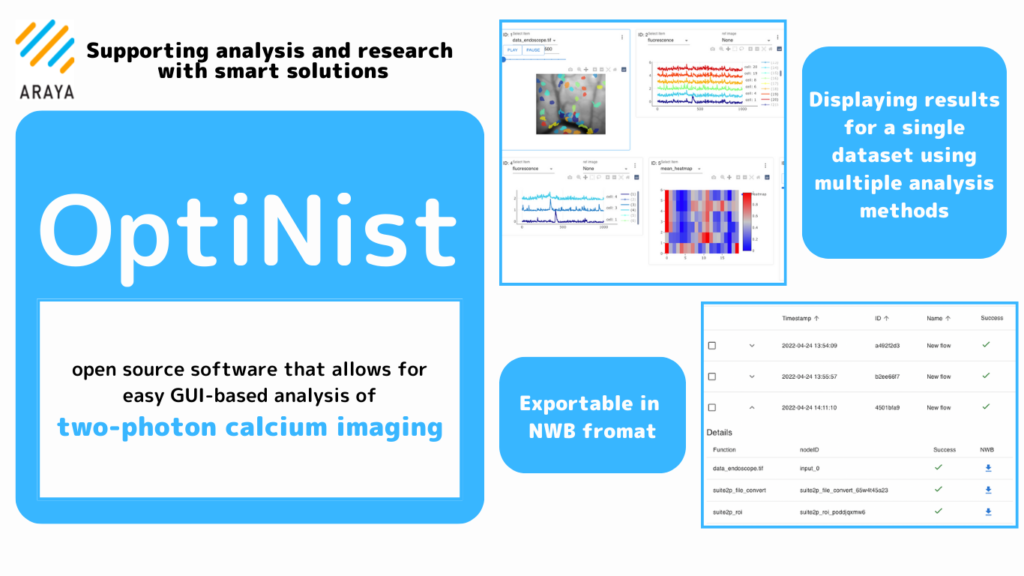 New Features:  
Multi-user support
Added authentication and user management
Enables data sharing among users
Restoration of Workflow Sessions
Improved functionality to automatically restore workflow sessions even after reloading during execution
NWB File Algorithm Identification
Enhanced the capability to identify results when utilizing multiple algorithms of the same type
Global Setting and Utilization of Imaging Rate
Globally set parameters related to the imaging rate within a single pipeline, reducing the effort required for parameter editing
Implemented unit conversion for Time Course plotting using the imaging rate
Supports multiple accounts and allows data sharing.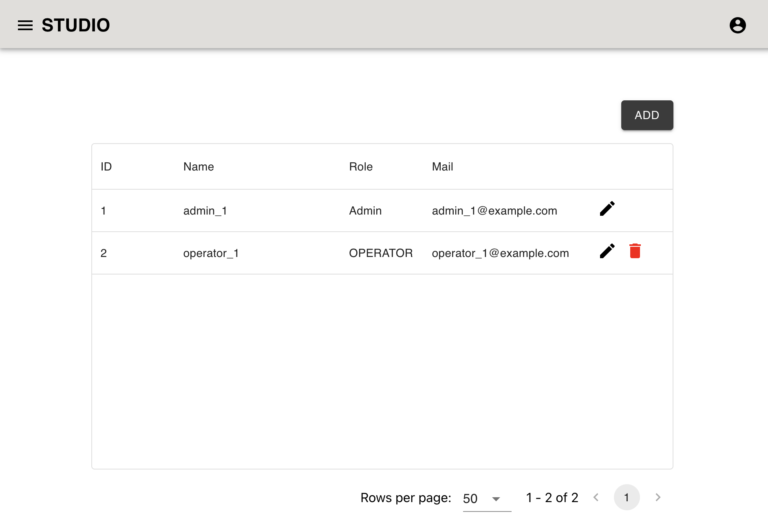 Displaying results of a single data using multiple analysis methods.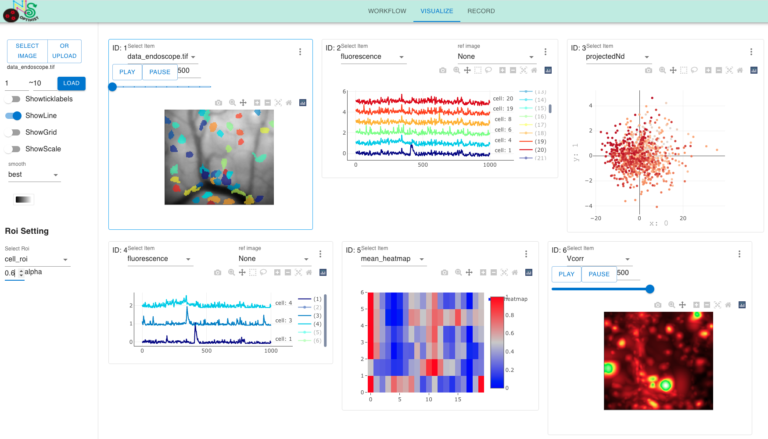 The analyzed data is recorded and can be exported in NWB format.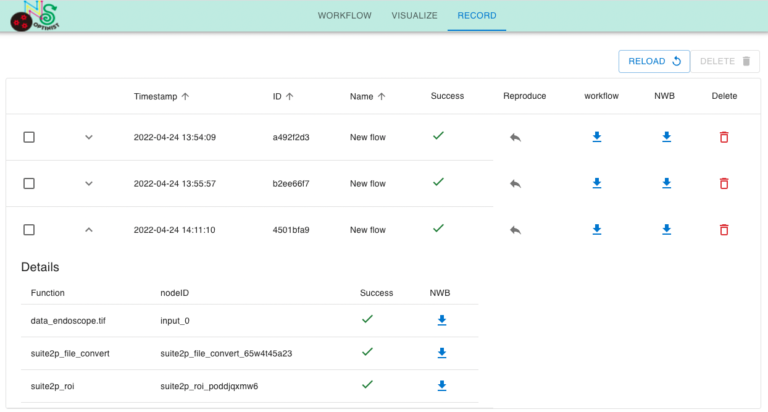 Vision:
Araya aims to advance research activities promoting Open Science and data-driven research. Leveraging its strength in various fields, including neuroscience, Araya will continue to progress in managing and utilizing research data, as well as developing networks and computational resources. Through "Research DX" support, Araya strives to create an environment where researchers can focus on their research and foster the generation of research outcomes across various domains.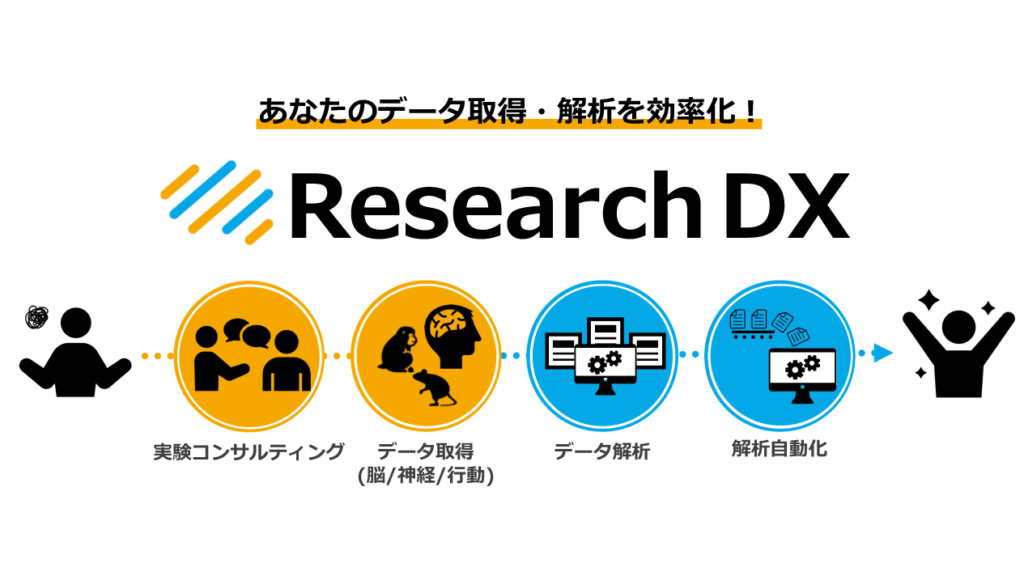 About Araya Inc.
Araya engages in business across various industries with core expertise in artificial intelligence (AI) and algorithm development. With a team comprising experienced engineers and researchers holding M.D. and Ph.D. degrees from domestic and international backgrounds, Araya offers comprehensive support in system development for research environments, addressing needs effectively.
Araya undertakes solution development utilizing AI and knowledge in brain research, as well as software/pipeline development. Please feel free to reach out for further inquiries.
Company Profile
Company name: Araya Inc.
Representative: CEO Ryota Kanai
Establishment: December 2013
Location: 6F Sanpo Sakuma Building, 1-11 Kandasakumacho, Chiyoda-ku, Tokyo
URL: https://www.araya.org/
Business: Deep learning, Edge AI, Autonomous AI, Neurotech, Contract research
Inquiry URL: https://www.araya.org/en/contact
For inquiries regarding this press release, please contact
Araya Inc. Relations: Asai
Home Page :https://www.araya.org/
e-mail: support@araya.org